Thanks to the combination of artistic approach and state-of-the-art technologies, our CG team produces top-quality visual outputs. We can combine real photos and digital 3D models to look natural and photorealistic.
Our specialty is the automotive industry. However, we are also keen to embark on projects from other areas in which we make full use of automotive expertise, which often results in innovative approaches. We provide comprehensive services from CAD data processing to final marketing images in high resolution.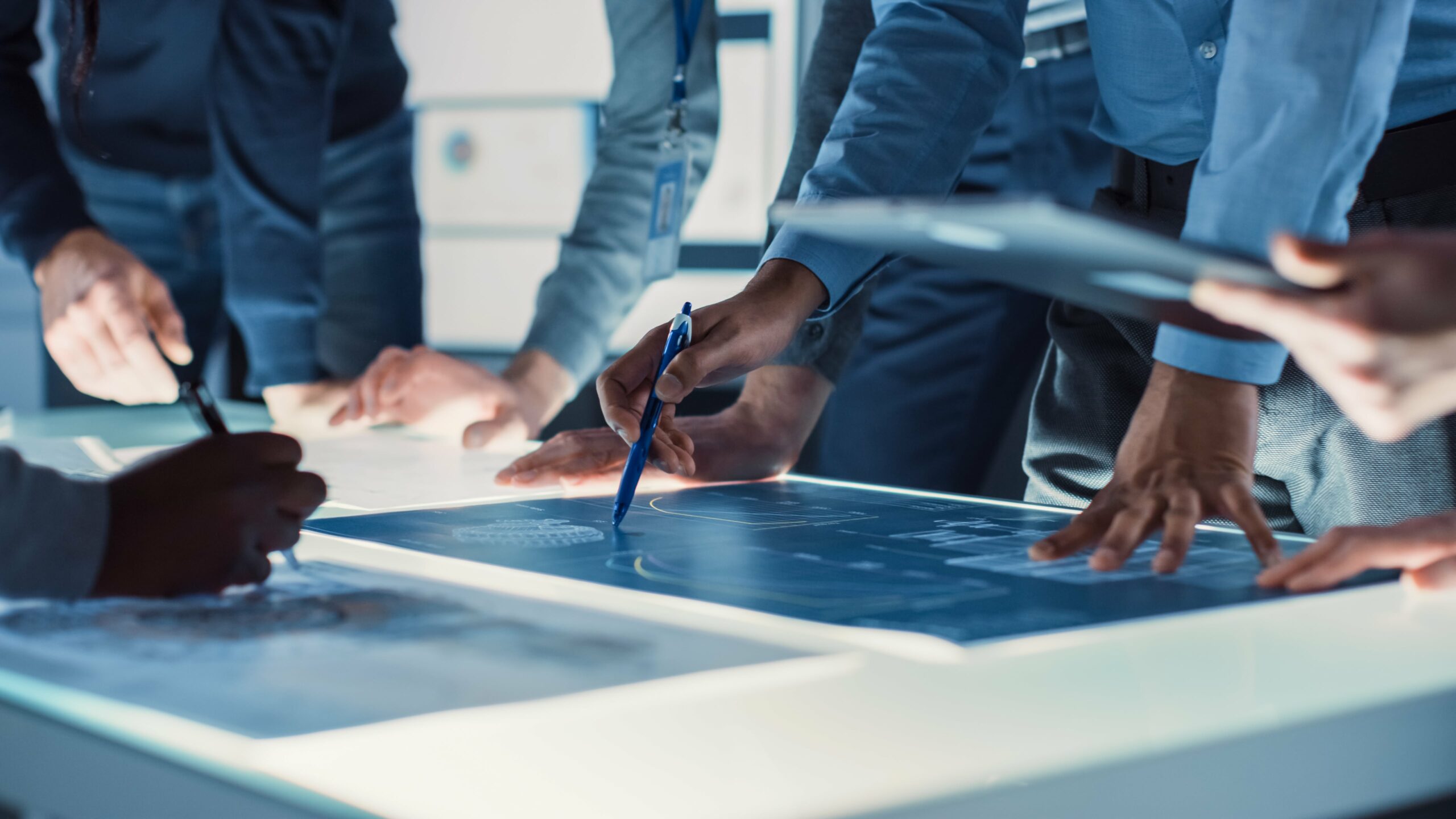 You can see our work on billboards, posters, catalogues and on the Škoda Auto website. Our team consists of experienced people with experience in design, photography, film and VFX.
Full CGI Stills
Full CGI Animations
Backplate compositing
Image/Video postproduction
Realtime visualization
Web configurator