Clay studio
Our main activities in the clay studio include full scale milling and modeling of clay models, including their final completion. We provide production and processing of hard models of whole assemblies as well as partial mock-ups and samples with high surface quality, accuracy and workmanship.
Find out more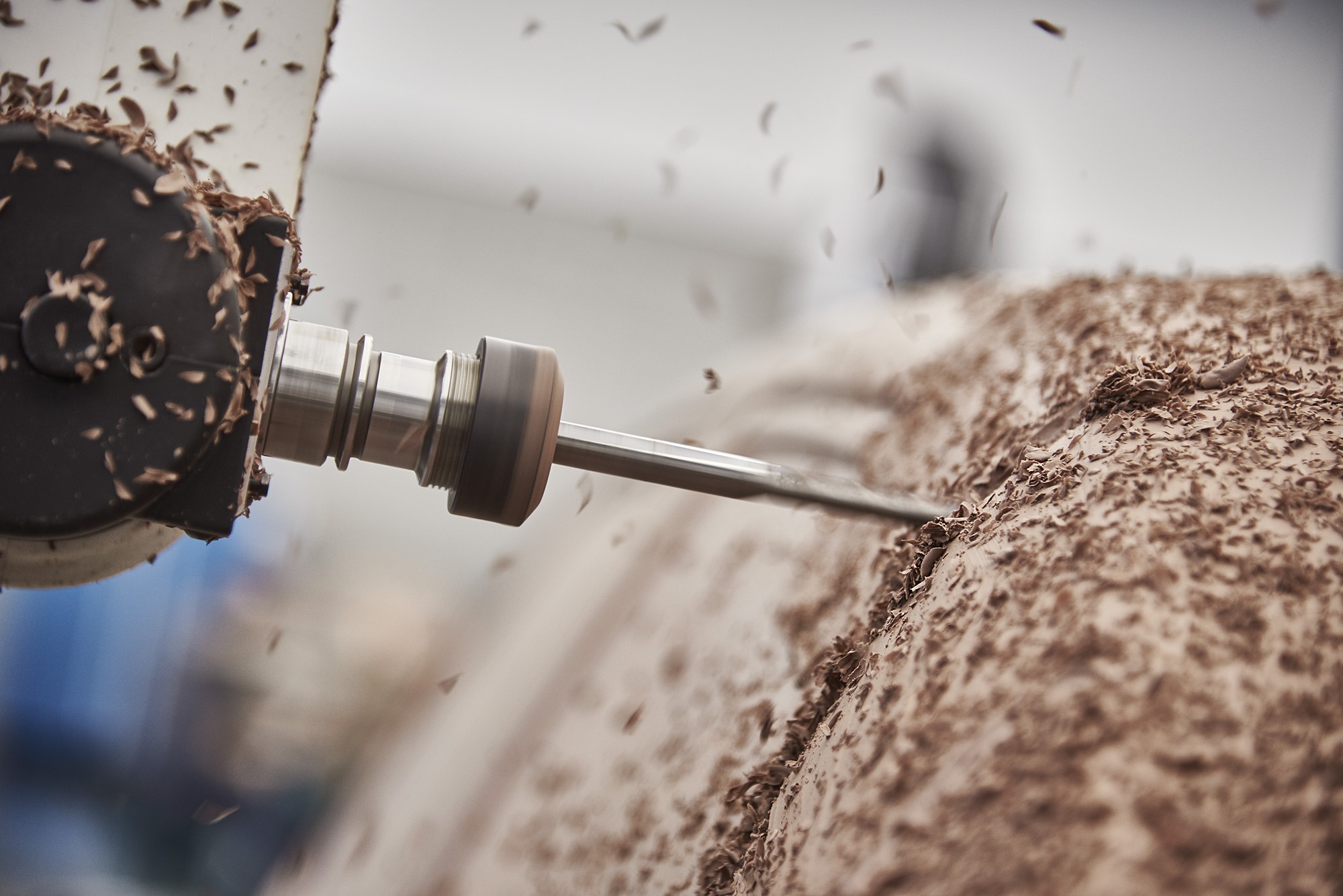 CG
Thanks to the combination of artistic approach and state-of-the-art technologies, our CG team produces top-quality visual outputs. We can combine real photos and digital 3D models to look natural and photorealistic.
Find out more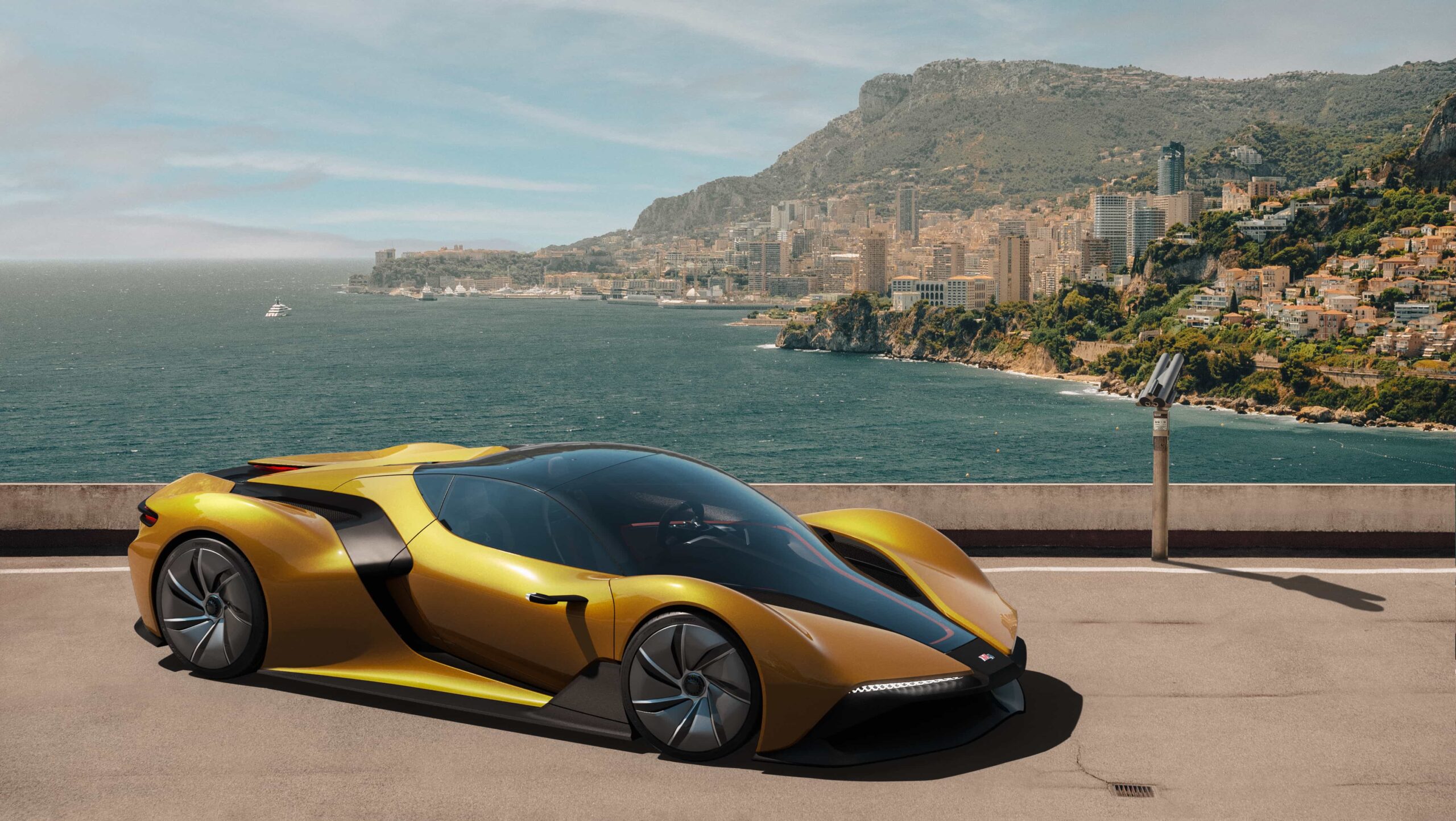 Innovation center
Our Innovation Centre, inaugurated in 2019, is the place where our ideas come to life and customer visions become reality. This is where the entire design process takes place, from initial strategy to high-quality real models or detailed technical data sheets. AUFEER DESIGN is one of the leading Central European companies able to offer all these services under one roof. Its new Innovation Center represents a significant step that will enable it to attract global clients. We develop 1:1 scale models and mock-ups to study ergonomics and their technical requirements. Working closely with our designers, we create feasible designs and deliver high-quality products.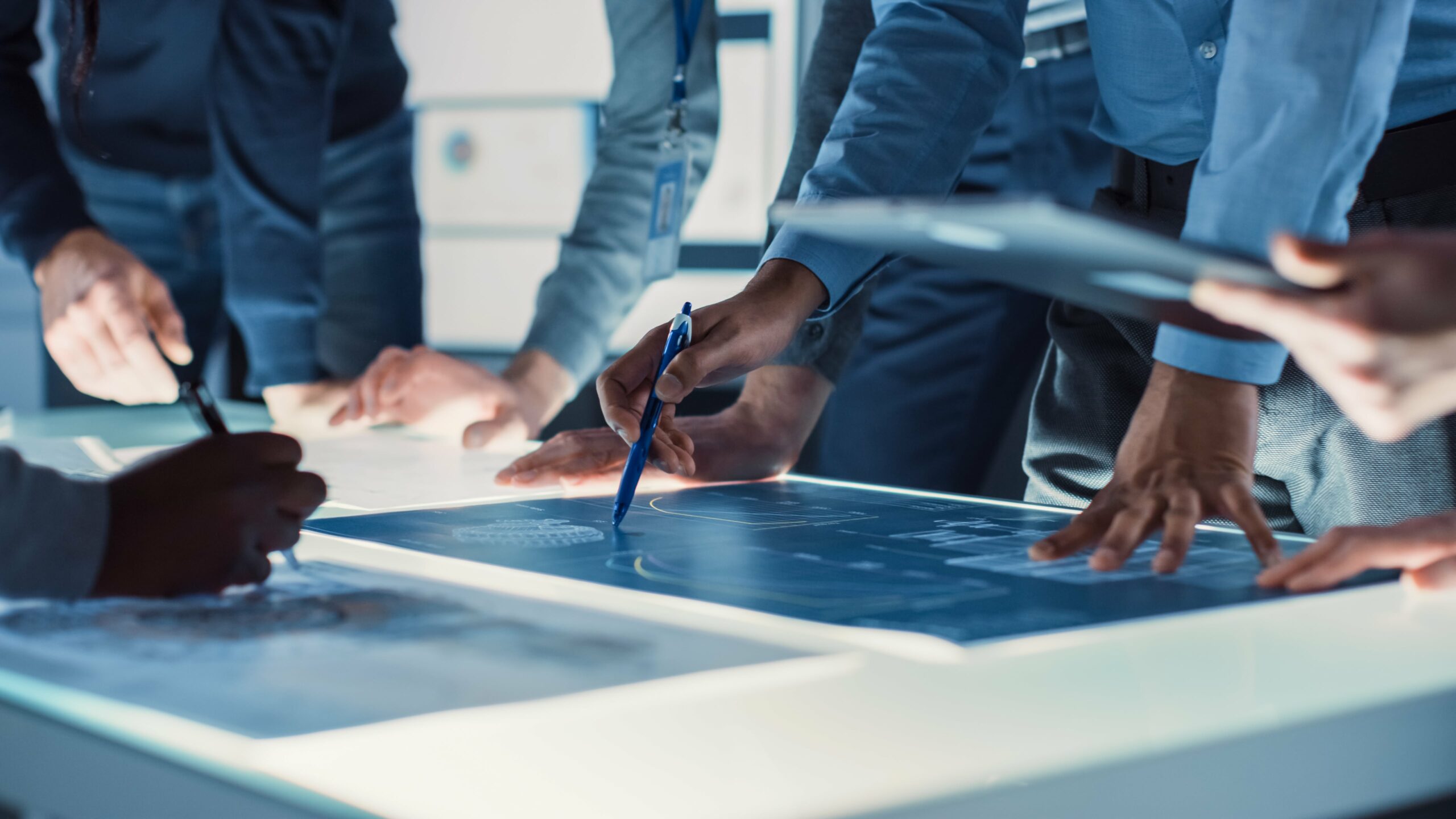 MH2
First Slovak hydrogen car

Hydrogen car MH2
We amazed the world. We are behind the design of the MH2 hydrogen car concept presented by our parent company MATADOR GROUP at EXPO in Dubai.
Inspired by the athlete's body and a drop of water, the car of the future was created.