Our main activities in the clay studio include full scale milling and modeling of clay models, including their final completion. We provide production and processing of hard models of whole assemblies as well as partial mock-ups and samples with high surface quality, accuracy and workmanship. Very often we use rapid prototyping technologies. We paint production and racing cars, design models, carbon and plastic parts, laminates, alloy parts. Our unique know-how includes the special coating of designer clay models with non-destructive removable materials.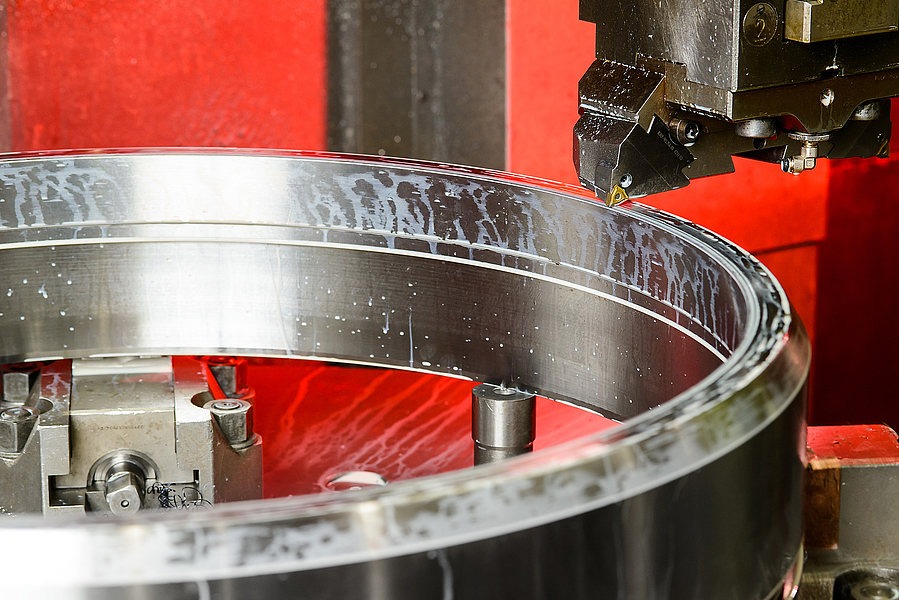 Rapid prototyping technology is a method to quickly produce a model of a physical component using three-dimensional CAD data. Most often 3D printing technology is used for this purpose. The parts produced in this way serve to assess the appearance, ergonomics, manufacturability, assemblability and suitability of structural design, but also as a functional part of structural designs.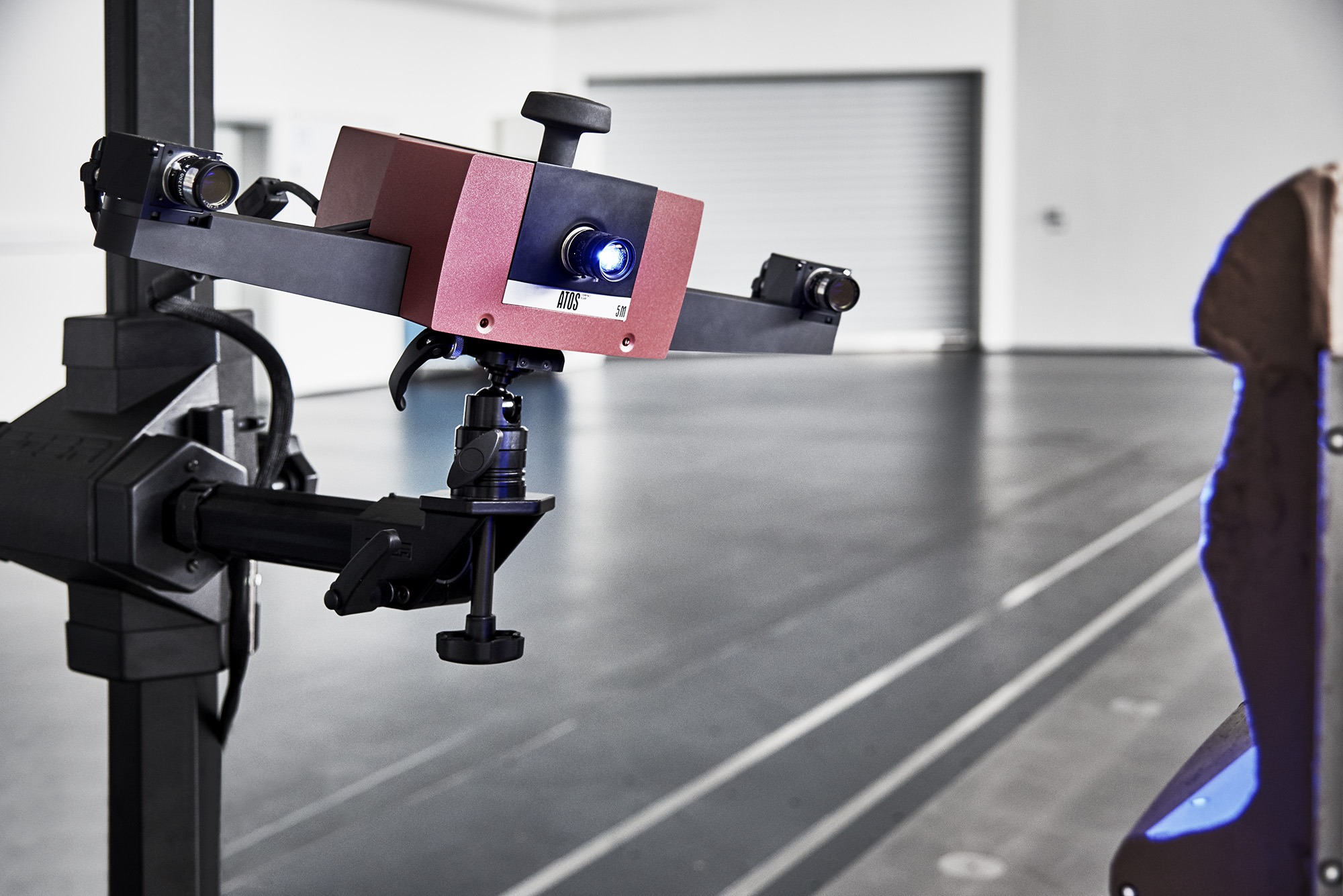 Several variants of the component can be produced in a short period of time and the most optimal one can then be selected for subsequent mass production. In our studio, we most often use this technology to produce functional and design parts of different models.
An example of our skills and possibilities is the hydrogen supercar concept MH2, which was part of the Slovakia Pavilion at EXPO 2020 in Dubai.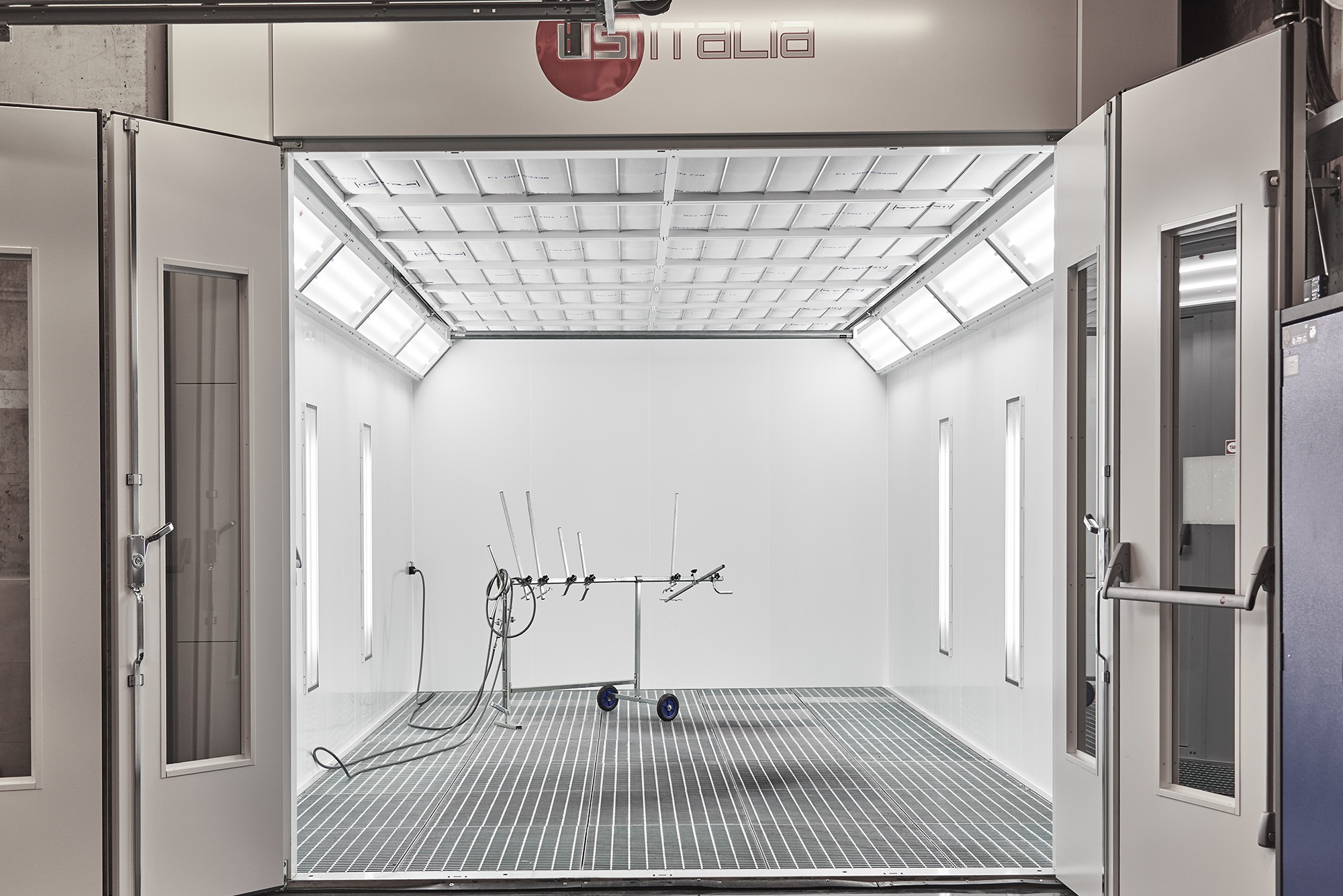 3D printing processes:
SLA – Stereolithography
SLS - Selective laser sintering
Laser sintered powder (Nylon, TPU, PA12...)
DMLS – Direct metal laser sintering
Laser sintered metal powder (titanium, stainless steel...)
FDM – Fused Deposition Modeling
Fused parts (ABS, PC, PC/ABS, PPSU...)
MJF – Multi Jet Fusion
Ink field selectively melted through a bed of nylon powder
PJET – PolyJet
The aim of our studio is to offer customers comprehensive services in the field of building and manufacturing show car models within a few years. All in excellent quality using all modern technologies.
More on AufeerDesign