Aviation
Another area of specialization is aviation. Our services focus on the development and construction of primary and secondary aircraft structures, interiors and passenger cabin equipment for airliners. We provide designer services for the design of standard and VIP interiors. We also modernize existing airliner interiors, from preliminary design to detailed drawings, including strength calculations using modern CAE programs.
AUFEER TRANSPORTATION
Calculations and simulations
Our aviation department provides conceptual, design and development work on the entire aircraft structure.
In the area of aircraft calculations, we perform strength analysis and optimization of aircraft design using MSC.Nastran software.
Our team of industrial designers and engineers work closely with clients to meet their demanding requirements for creative and elegant interior designs of their aircraft. In collaboration with aviation experts, designers design interiors for business jets, single-aisle aircraft and multi-aisle aircraft to meet specific customer needs and aviation building code requirements. These designs are then rendered in detail by the design department into a 3D model and then into drawing documentation.
Project L39 NG
The Aero L-39 NG is an upgraded successor to the L-39 Albatross manufactured by Aero Vodochody. It is a subsonic combat and training aircraft whose predecessor flew in the territories of 3 continents.
The role of AUFEER TRANSPORTATION is to provide development engineering capabilities on various parts of the airframe as well as on selected systems. We are responsible for the design and strength calculation of the wing with integral fuel tank (so-called wet wing) and for the design of the fuselage sections such as the tip and engine compartment. AUFEER TRANSPORTATION is involved in the development of the aircraft control system and the hydraulic and pneumatic system.
This was the first project of our company where we participated significantly in the design of combat aircraft.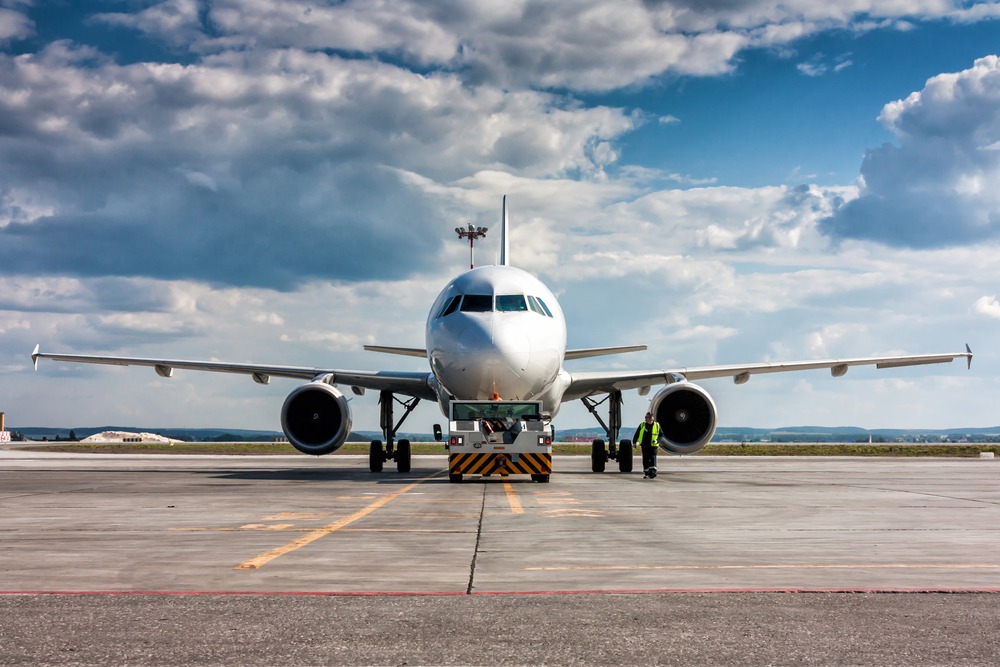 In the field of aviation, we also prepare design proposals for aircraft interiors. Our experienced international team aims to offer design that is appealing, innovative and, above all, functional. We design interiors for business jets, single-aisle aircraft and multi-aisle aircraft. We offer design studies, 3D modeling, animated and MMI design.
In the area of documentation, we specialize in creating technical documentation for the aviation and military industry in Czech and English.
We process technical documentation according to the standards:
ASD S1000D
ATA iSpec 2200
Simplified Technical English ASD-STE100
We use a database solution from HiCo-ICS for creating technical documentation and Arbortext IsoDraw from PTC for processing technical illustrations.
The documentation is provided in paper and electronic format, in PDF format or IETP/M (HTML5).