We also carry out projects of assembly, inspection and measuring fixtures, a specific design of cubing for complete inspection of automotive bodies, or cubing of functional parts. In cooperation with manufacturing companies, if there is interest, we provide final implementation. Our designers are also involved in the implementation of projects onsite at the customer's headquarters, where they supplement the design capacity of the customer or carry out development work in the environment of the customer's internal work processes.
We are able to implement all our projects both in the form of packages and directly at the customer's premises, including remote locations, or in our own offices in the form of an hourly tariff. We carry out the work either on our own equipment or on the customer's HW/SW equipment. We offer contract design solutions including project management and supplier coordination and monitoring.
Kubing is a functional model of the vehicle body made in 1:1 scale and in nominal accuracy (tenths of mm) of aluminum with steel elements used for repeated fixation of installation parts. The aim is to fine-tune the quality and method of the assembly of the interior and exterior body parts in the pre-production phase, verify the dimensional accuracy and shortcomings in the assembly of supplied parts, and maintain the level of required quality during the serial production period.
We provide the design and, after approval of the detailed construction, we prepare CAD data for NC machining, installation analysis and create the drawing documentation. Our important customers include Volkswagen Group vehicle manufacturers. For the Czech car manufacturer ŠKODA AUTO a.s., for example, we have prepared the following models of kubing car body during the 15 years of existence of the design office: SK FABIA I.II, OCTAVIA, I, II, YETI, SUPERB, ROOMSTER and KODIAQ
For the ŠKODA Karoq, we designed and produced a mock-up of the interior for pre-series inspection of the interior, ranges, views and installation.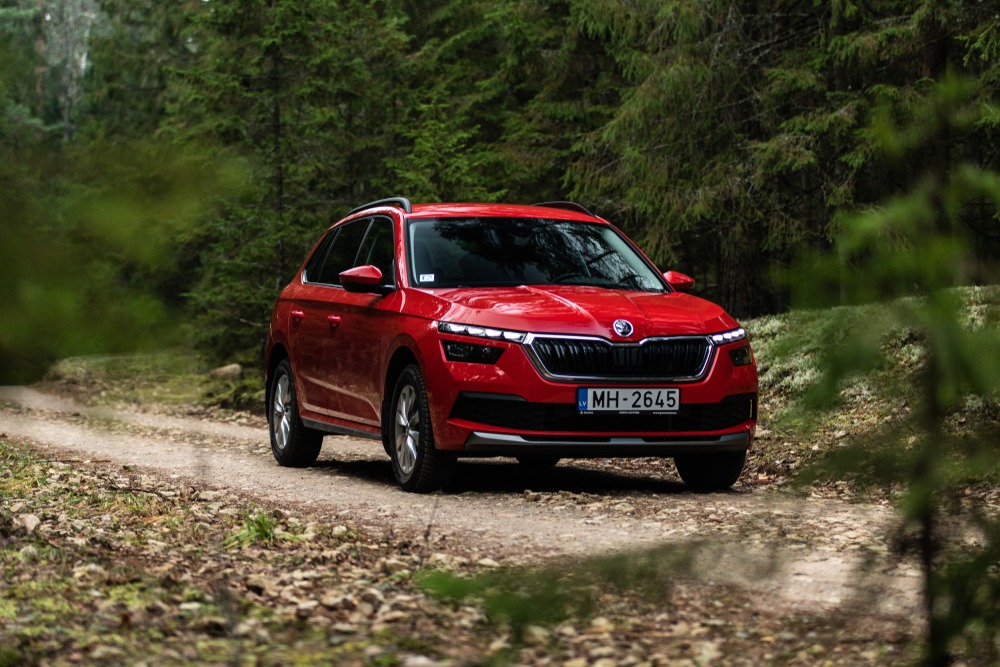 Design of measuring and control fixtures
These fixtures are mainly used to inspect individual vehicle parts, e.g. before or after their welding into larger units. According to the specifications of the client, we design the concept of the fixtures or the required equipment and after approval of the proposals, we carry out detailed design work. The result is CAD data that can then be used for order execution in production.
Our company is certified according to EN 15085 for construction of rail vehicles and holder of ČD V95/5 certificate for welding of rail vehicles. We are also ISO 9001 certified and are currently completing our full EASA.21J.671P Design Organization accreditation.